During our previous updates, we were in need of coders and did a bit of recruiting and I'm very happy to say that we found the additional coding help that was needed and it has resulted in a playable build with stability 🙂
Much of the focus has been shifted from art to code to make sure this occurred, thus Nick has been very busy both animating and aiding the coders in the process of getting the character controller and weapons working properly.
Most of our updates have been held back in preparation for a video update to showcase both new art, and all the coding effort that has been put in to bring this game to life. We will be sharing that with you very shortly 🙂
Despite code being in order, we do still need one additional 3D artist to ease the pressure as there are only 3 of us artists and we have quite alot of work yet to do.
We need someone capable of modelling, smoothing, unwrapping, and texturing; basically an artist who can finish an object to completion without dependency on others.
http://www.miriscus.com/jobs/ – Fill this form out if you're interested in applying.
Here are some image updates to enjoy until the video. 🙂
Nick's 2nd Pirate.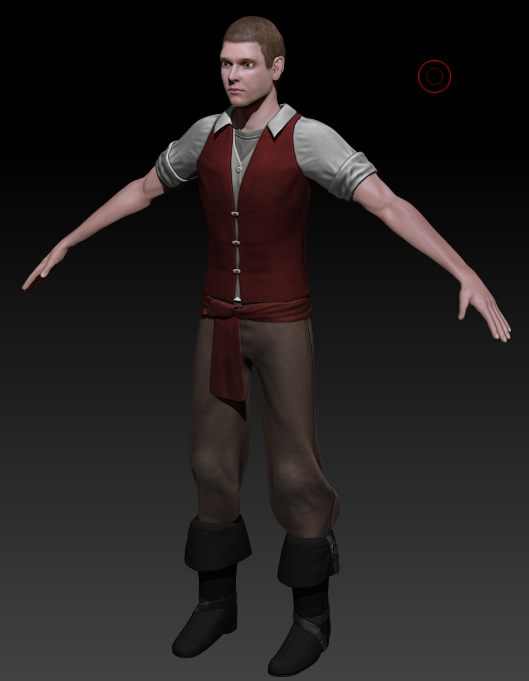 Benjamin's texturing work on cannons for the ship battles.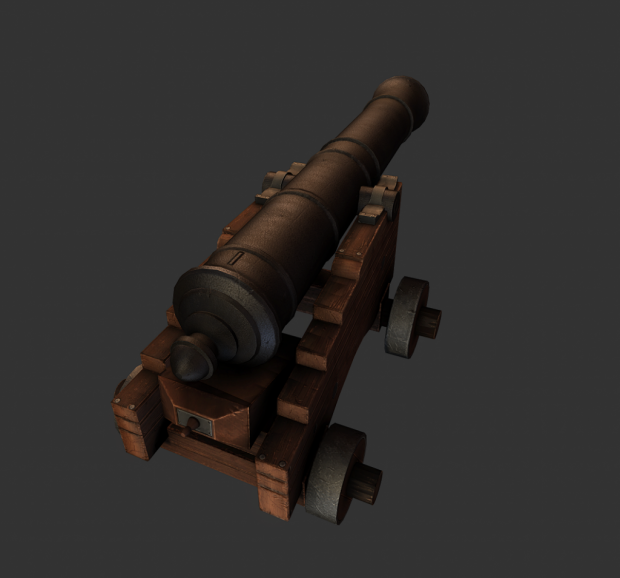 And the construction of the ship's interior.